26th June 2003
DPS Freedom of Scotland - Day 5
All photos by Gary Thornton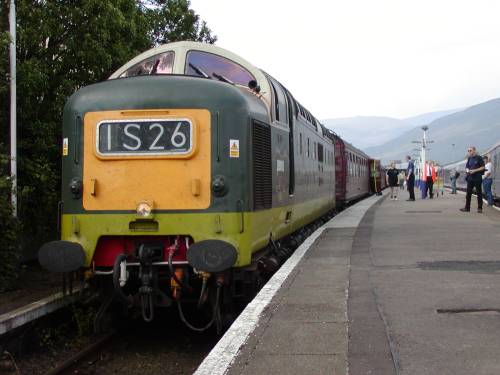 Last morning at Fort William, just the run home now :-(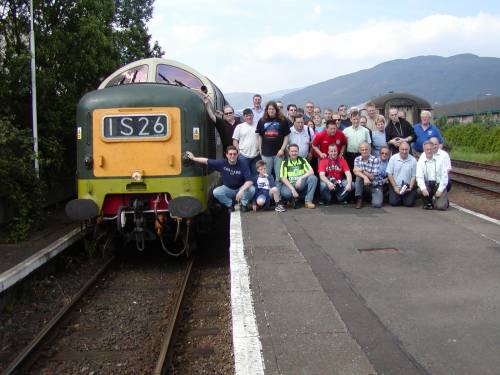 Some of the lucky passengers pose at Fort William.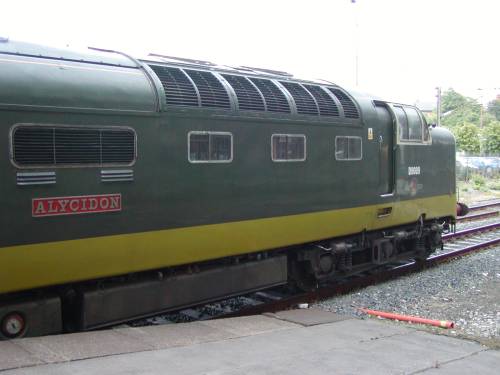 8.20pm - Preston, all over bar the appreciation.

55019 waits to leave for Carnforth with the empty stock.
...and finally....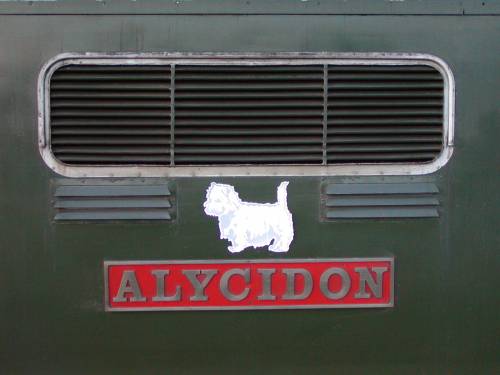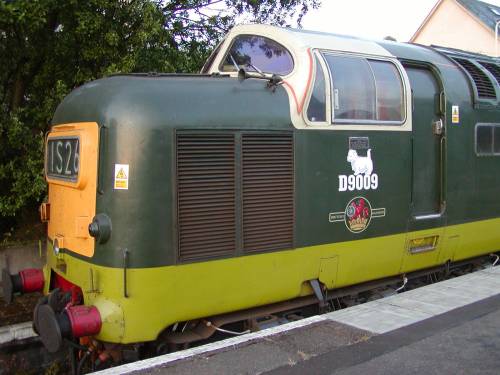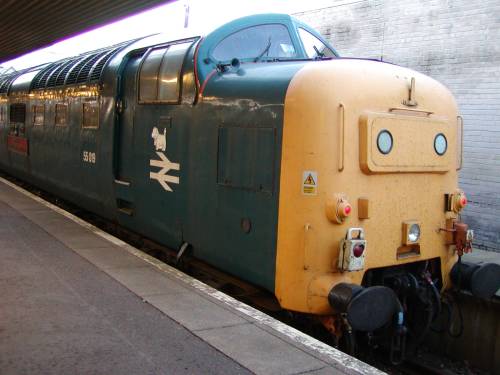 Only early risers saw the "Westie" put in an appearance at Fort William.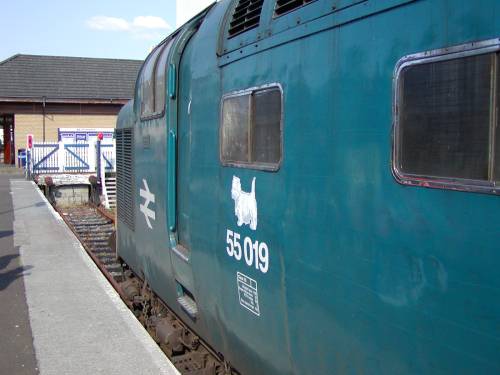 ...but he "produced" again at Oban.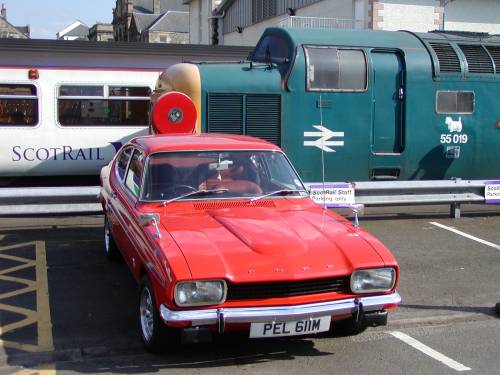 Two 1970's icons?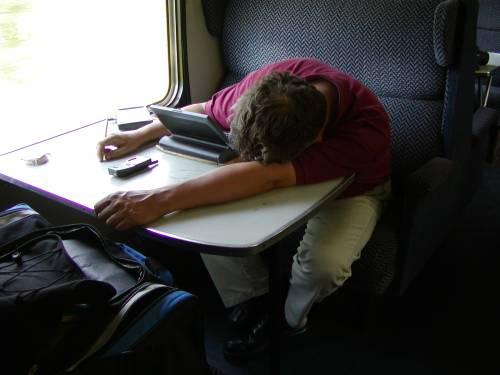 Ralph Barrett was e-mailing a daily review and photos to Paul Bettany
for his Website "Definitive Deltics" though it would appear that this
particular report was slightly delayed....
Many other photo galleries are available including;
Deltic Preservation Society (Gallery 43)
Tim Holden's Gallery
(please use your back button to return to the review Page)